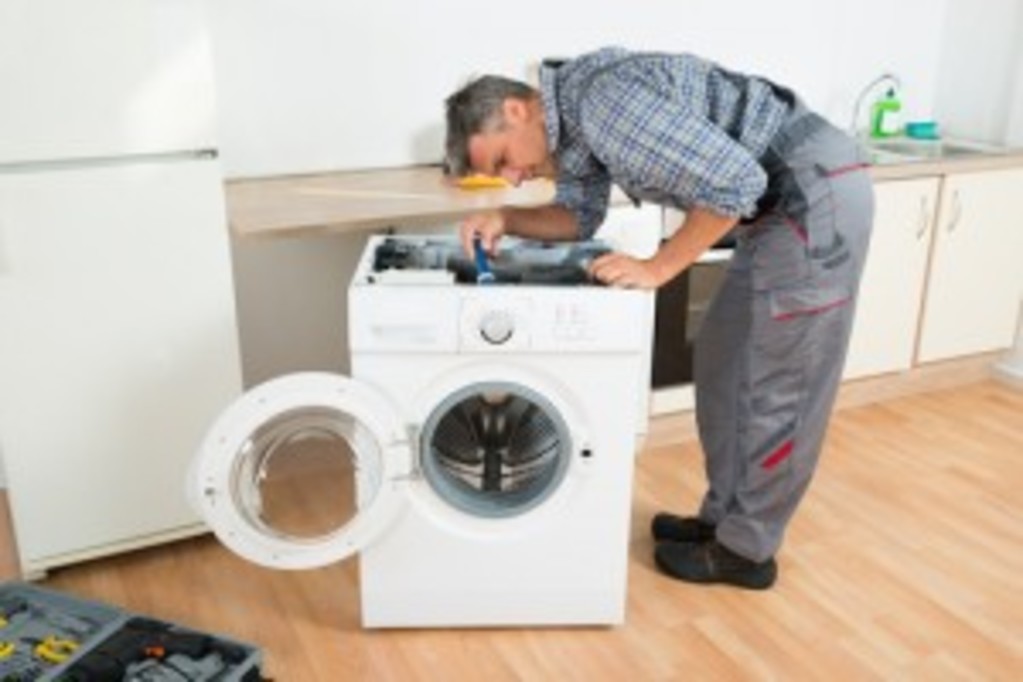 Getting quality appliance repairs for your home doesn't have to mean rearranging your schedule or waiting around for parts. With Atlas Appliance Repairs, you get all the advantages of our accommodating customer service, flexible appointment times, and factory appliance repair parts stocked right on our trucks. That's bound to make life easier when you're dealing with broken appliance issues like a refrigerator not cooling or a dryer not drying. In Philadelphia and beyond, we strive to deliver appliance service that's consistently prompt, reliable, and an all-around value for your household. Reach us 24/7 for appliance repair service near Philly. We'd love to help!
Residential Appliance Repairs
Help Available 24/7
30+ Years in Appliance Service
Licensed, Insured Business
All Work Guaranteed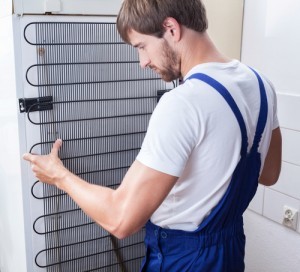 Appliances can malfunction at any hour of the day, so why turn to an appliance repairman who only works from 9 to 5? We're here whenever you need us at Atlas Appliance Repairs, 24 hours a day, 7 days a week, and we'll do our best to schedule your home appliance repair at a time that's convenient for you. Better yet, we'll honor that appliance repair appointment, showing up as expected and getting right to work. We know you have a lot on your agenda. We'll try to be in and out of your home as quickly as possible, minimizing the hassle of appliance repairs.
Located in Philadelphia, Atlas Appliance Repairs is proud to offer our 24-hour appliance service to nearby homeowners in both Pennsylvania and southern New Jersey. Don't hesitate to contact us if you need local appliance repair anywhere in the vicinity of Camden County, Gloucester County, Cherry Hill, Morristown, Turnersville, Marlton, and Bensalem. Whether you're looking for refrigerator repair, oven repair, dryer repair, or another type of major appliance repair, we're happy to take your call. We can send a technician as soon as possible to address your laundry or kitchen appliance repair concerns. We're the company you can count on for routine appliance service and emergency situations alike.
Atlas Appliance Repairs is a family-owned appliance repair business with a long track record of treating customers right. We opened our doors in 1989, and we have 30+ years of experience in the home appliance repair trade. It's actually a lot more than that if you add in all the years we spent growing up watching family members mend broken appliances. No wonder our local appliance repair team knows so much about how to give homeowners a superior level of service for fridge repairs, oven repairs, washing machine repairs, and more. You could say professional appliance repair service is in our blood.
To ensure your satisfaction on every job, we stand behind all of our appliance repairs; ask about specific guarantees related to your particular appliance repair. We're also a licensed and insured appliance repair specialist and a member of the Better Business Bureau.
We believe homeowners deserve nothing less than prompt, dependable, and affordable appliance repair help from their local service provider. If you agree, call or e-mail Atlas Appliance Repairs today for the expert help you need. We even waive the initial service call fee on every completed repair!