Services Offered
Are you in need of dryer repair service that fits your hectic schedule? Are you seeking after-hours emergency service for a refrigerator not cooling or a washing machine not draining? Atlas Appliance Repairs is the local appliance repair business that has your back. We operate 24/7 in the Philadelphia metro, so area homeowners can take the hassle and frustration out of broken appliance problems. While you never know when you'll be looking for appliance repairs, one thing you can count on is that we will be available to answer your call. Morning, noon, or night, we're here to help with fridge repairs, oven repairs, dishwasher repairs, and more. Keep our name and number handy for prompt, reliable appliance service when you need it most!
Specialists in Home Appliance Repairs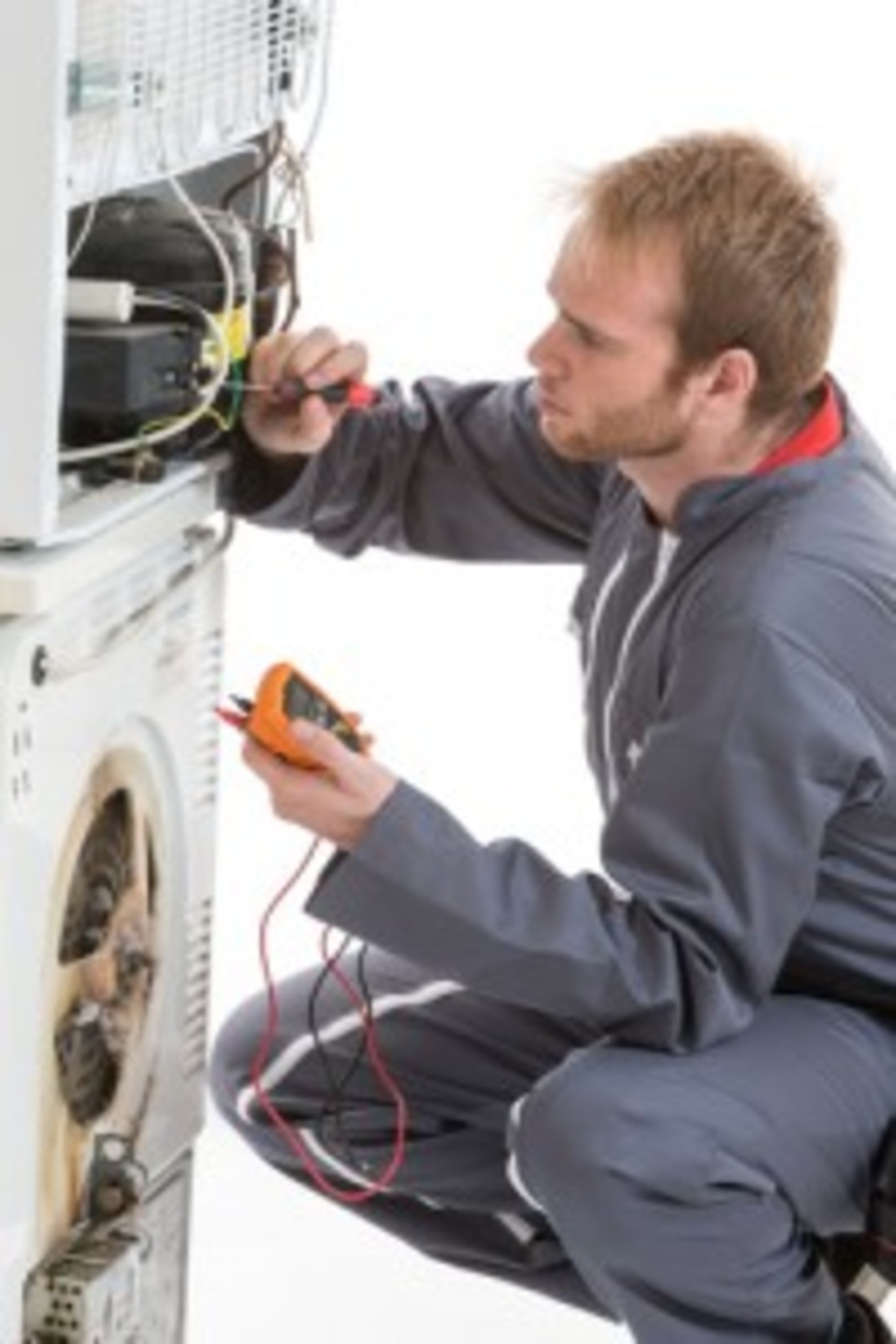 At Atlas Appliance Repairs, we're dedicated to meeting the requests of our customers. We offer laundry and kitchen appliance repair for both gas and electric appliances. We also provide appliance repair service for the majority of residential makes and models. Feel free to turn to our home appliance repair specialists for:
Refrigerator repair
Freezer repair
Ice maker repair
Range and oven repair
Cooktop and stove repair
Dishwasher repair
Washing machine repair
Dryer repair
Garbage disposal repair
Garbage disposal replacement
You'll get the service and quality you deserve at a fair price when you choose us for your major appliance repair services. We're a family-owned appliance repair company, and we'll go out of our way to accommodate you and your home appliance repairs.
30+ Years in Appliance Service
Our experience is one of the biggest advantages of working with Atlas Appliance Repairs. Since 1989, we've been a trusted resource for local Philly homeowners, helping with everything from dishwasher problems to garbage disposal leaking. On top of our 30+ years' experience, our family has been in the appliance repair business since the 1950s, and we learned the appliance repair trade from the ground up starting as children. We're proud to share our family's commitment to great appliance service with other families in our local community. Nothing pleases us more than to make fast work of your appliance repairs. It's especially gratifying when we can save you the expense of appliance replacement or even save your special holiday celebrations by providing you with expert appliances repair in the nick of time.
Factory Replacement Appliance Repair Parts
Atlas Appliance Repairs puts a premium on stellar customer service. To make your appliance repairs go as smoothly as possible, we keep our phone lines open and our trucks stocked with original factory replacement parts. That translates to shorter response times and faster results for you. We save you time by respecting your schedule and delivering better appliance repair service.
Ice Maker Repair
Do you need someone to repair an ice maker at your home? Not all appliance repair companies offer icemaker repair, but Atlas Appliance Repairs is happy to do just that. As with all of our other services, our ice maker repairs are aimed at bringing you lasting results. We know how much you enjoy having ice on demand for drinks and other uses, and we'll swiftly and effectively repair the ice maker that's giving you trouble. We offer GE ice maker repair and more!
Licensed & Insured for Your Safety
You can rest assured your appliances are secure in the hands of Atlas Appliance Repairs. We're fully licensed and insured to perform residential appliance repair service, and we're affiliated with the Better Business Bureau. In addition, we provide warranties on all of our home appliance repairs for your long-term satisfaction. When you hire us to complete an appliance repair, we even waive your initial service call fee. It's just one more step we take to bring you affordable appliance repair.
Household appliances are supposed to bring efficiency and convenience to your life, so why not expect the same from your home appliance repair company? For timely and flexible appliance service in the Philadelphia area, look no further than Atlas Appliance Repairs. We're standing by now to take your call!
At this time, we do not offer appliance repair services for Miele or Viking products. We apologize for any inconvenience.