Dryer Repair
It's amazing how quickly dryer repair issues can arise. One minute your dryer seems to be working fine and the next thing you know you need dryer repair service. When that sort of situation leaves your laundry in the lurch, pick up the phone and call Atlas Appliance Repairs for first-rate dryer service without the wait. We have the training and techniques to make efficient work of your dryer repairs, and unlike most home appliance repair companies, we're able to help at any hour of the day or night. After all, clothes dryer repair problems don't always occur during regular business hours. We're here whenever you need us for great dryer repair service in Philadelphia and beyond!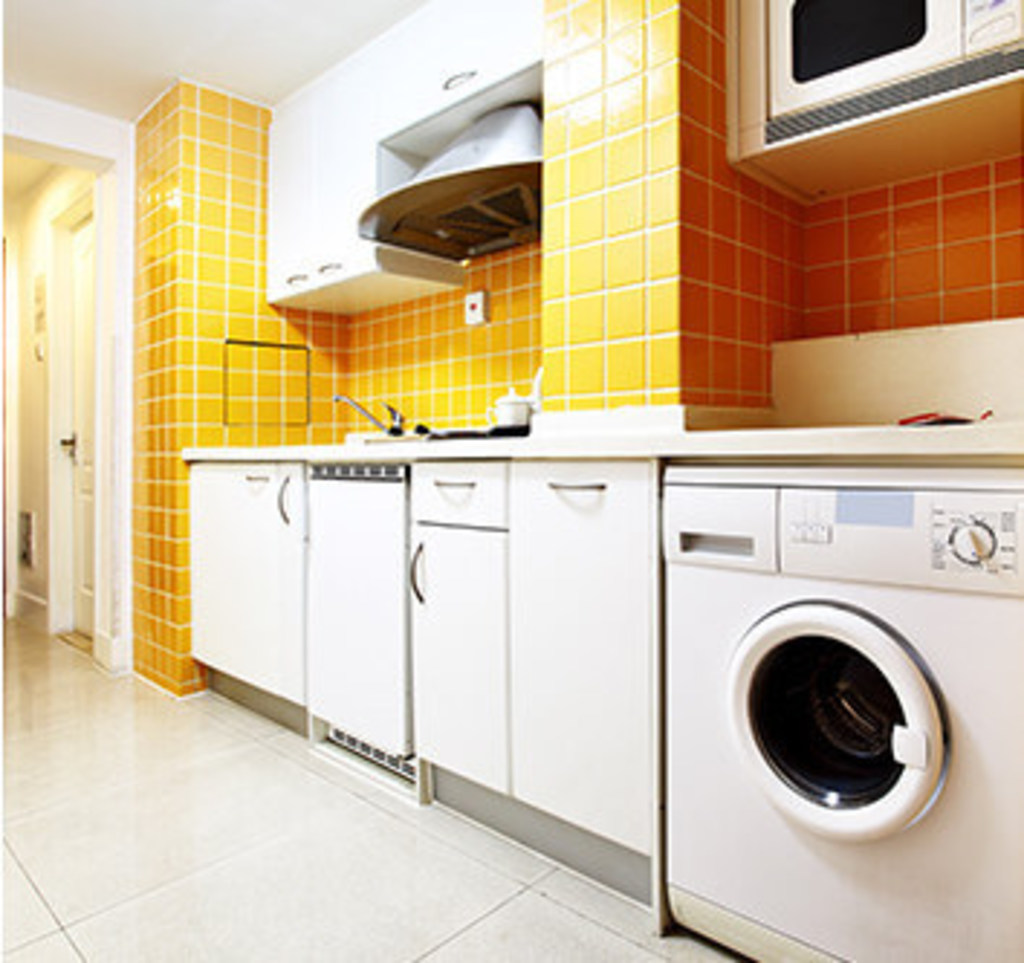 A dryer not drying sufficiently is just one of many reasons local homeowners call on our family-owned company. We'll restore the full functionality of your laundry room, tailoring our services to suit your broken dryer to a T. We're fully licensed and insured to provide a diverse range of dryer repairs. We've seen and fixed pretty much everything in our 30+ years of experience, including:
Start-up problems
Tumbling issues
Lack of heat
Overheating
Unpleasant odors
Odd noises
And more!
Frankly, you'll have a hard time finding a dryer repair service in the Philly area that cares about service and your satisfaction as much as Atlas Appliance Repairs. We can help with electric dryer repair or gas dryer repair, and that goes for the majority of brands on the market. From Frigidaire dryer repair service to Maytag dryer repair service and more, we really do make it easy to get your home laundry room back to top efficiency. For dryer repairs done right, give our team a call today.
Trouble-Free Dryer Repairs
Unfortunately, even high-end clothes dryers can sometimes malfunction and require dryer repair. But that doesn't mean you're out of luck until normal business hours roll around. At Atlas Appliance Repairs, we understand the frustration of being slowed down by a broken dryer, and we're determined to make the washer and dryer repair process as quick and painless as possible. We do that by being available to our customers 24 hours a day, stocking our trucks with an ample supply of dryer repair parts, and pricing our dryer service at fair rates. That's the kind of value you don't want to pass up for your Philadelphia-area home. Call us today to schedule your dryer repair services.
While buying a new dryer is certainly an option, it can set you back hundreds of dollars compared to tumble dryer repair. When you're living with a dryer not drying or other broken dryer problems, make the sensible choice for your family and your wallet. Choose Atlas Appliance Repairs every time for dryer repair answers. We even waive our service call fee with every completed repair. You don't have to go broke when your dryer breaks down. All you have to do is call Atlas Appliance Repairs now!
Washer Dryer Repair
Clothes Dryer Repair