Garbage Disposal Repair
Despite your garbage disposal being hidden under the sink, it's clear how much this handy gadget contributes to mealtime cleanup. In fact, when you're no longer able to grind up food scraps at the touch of a button, you quickly realize just how important your sink garbage disposal is to the rhythm of your kitchen. If you're wondering what to do about your garbage disposal not working correctly, you've come to the right place! Atlas Appliance Repairs offers complete services for home garbage disposal repair, and you can also count on us for expert garbage disposal installation. Don't throw food waste into the trash can and end up with a stinky kitchen. Call us today for garbage disposal repair or garbage disposal replacement. We can set you up with an appointment at the time that's best for you!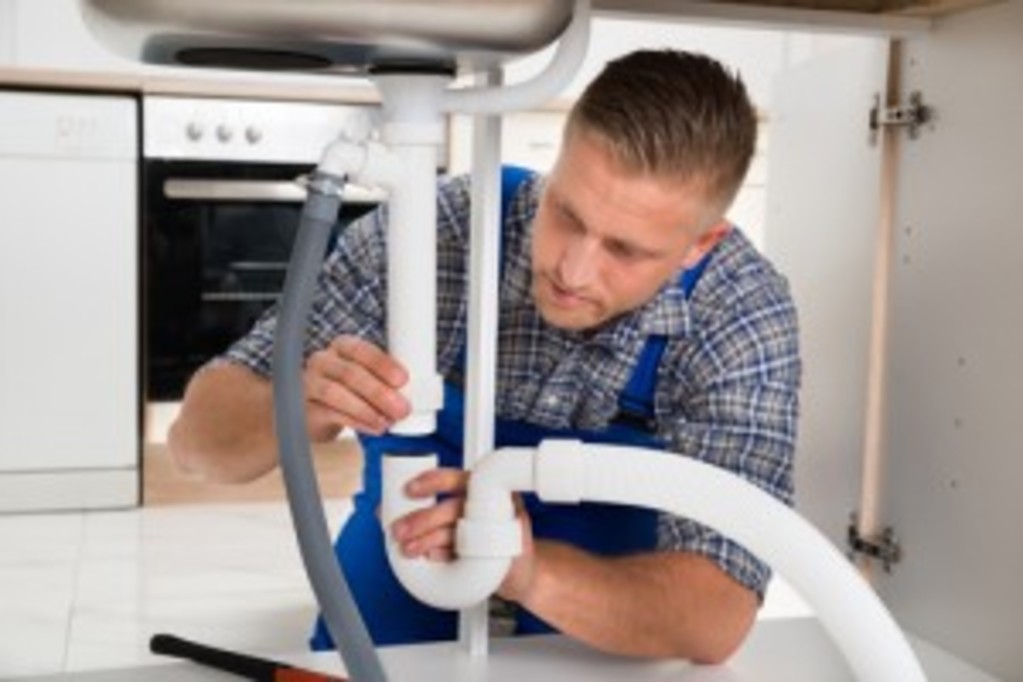 We don't normally work on small appliances, but we make an exception when it comes to garbage disposal services. If your sink garbage disposal is important to your Philadelphia-area kitchen, it's definitely important to us. Whatever your garbage disposal problems, Atlas Appliance Repairs can help. We bring 30+ years of experience to the task, providing knowledgeable garbage disposal service for:
Leaking
Clogging
Units that won't start
Inadequate grinding
Unpleasant odors
Unusual noises
And more!
Whether you accidentally dropped a fork in the garbage disposal or you have a garbage disposal leaking all over the floor, we're here for you. DIY videos on the Internet are no substitute for the expertise of our trained garbage disposal repair technicians. We can ensure that your garbage disposal leaks and other garbage disposal problems are fixed right the first time, with no residual damage to your sink or water lines. We work on nearly every brand and model, and we'll tailor our garbage disposal repair services to your unit's specifications.
Garbage Disposal Replacement
Considering the heavy grinding these machines do on a daily basis, sometimes the damage is just too much to adequately repair garbage disposal equipment. That's when Atlas Appliance Repairs will recommend garbage disposal replacement as a more long-term solution for your home. If your garbage disposal leaking is severe or your sink garbage disposal is simply beyond fixing, we'll let you know right up front and take it from there. You can expect nothing but honest service and fair prices from our garbage disposal company in the Philadelphia metro. We're out to earn your trust and make you a happy customer with garbage disposal service that's second to none.
It can cause quite a stink when you're left with a garbage disposal not working right—both literally and figuratively. So keep your kitchen running smoothly and smelling fresh with timely garbage disposal repair help from Atlas Appliance Repairs. In Philly and beyond, we can repair or replace your sink garbage disposal with total ease and expertise. Contact our licensed and insured repair pros now! 
garbage disposal repairs
repair garbage disposer
repair garbage disposal