Oven Repair
An oven not heating to the correct temperature can spell disaster for food preparation. The same goes for stove burners that won't light, ranges that won't turn on, and cooktops that are on the blink. Luckily for you, Atlas Appliance Repairs can get your cooking appliances back in action in next to no time. Serving Philadelphia and the surrounding region, we offer safe and efficient assistance for oven repair, stove repair, range repair, and more. Whether you have a family to feed or you're entertaining company, we're just a phone call away to put your stove and oven repairs behind you. Contact us today for 24/7 service that fits your schedule!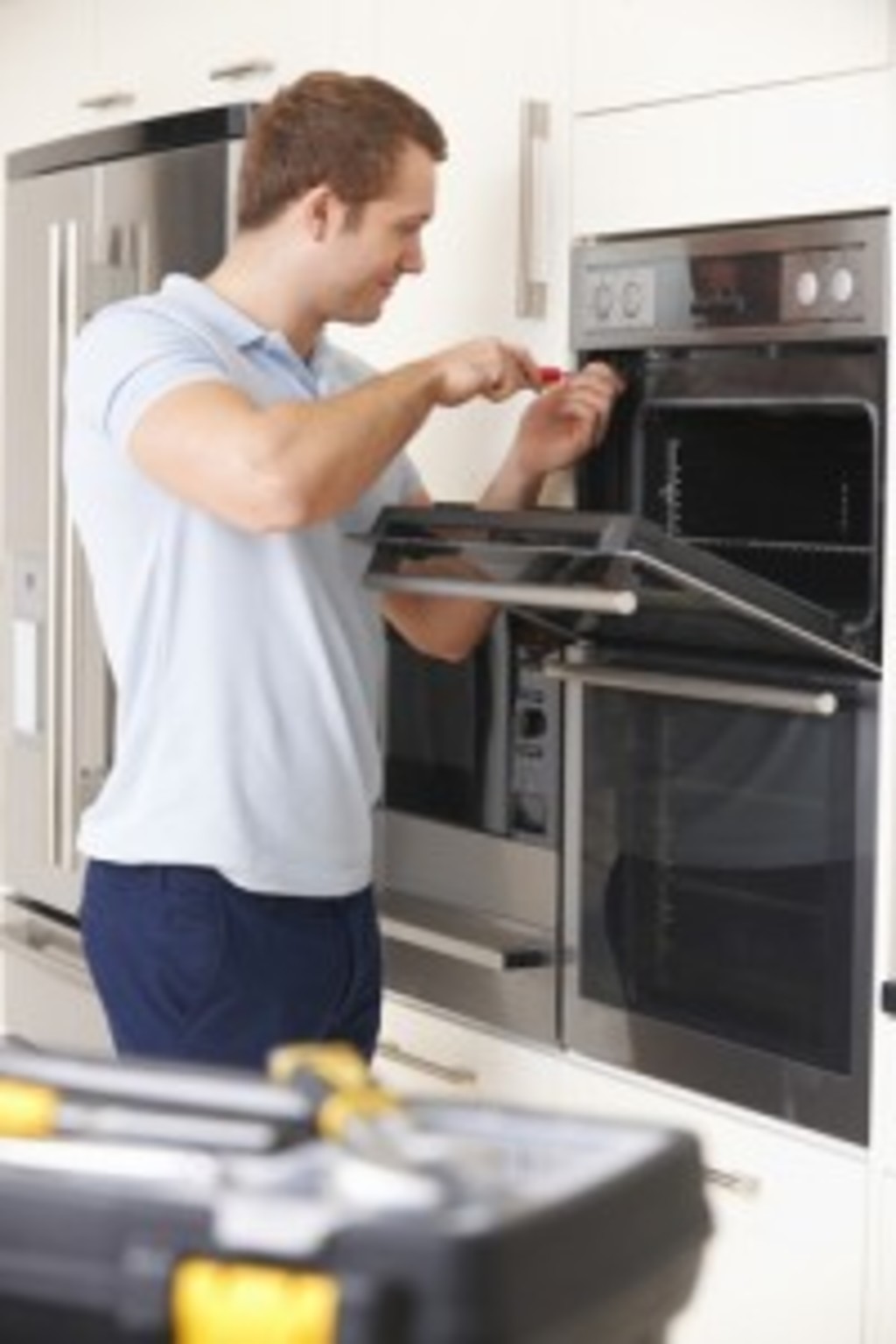 By calling on the oven repair pros at Atlas Appliance Repairs, you can avoid further damage to your cooking equipment as well as personal injury from trying to fix the problem yourself. Our knowledgeable technicians are committed to giving you expert, expedient oven repair service. When you have parts to be replaced, chances are we have exactly the components you need right on our truck. We combine our precision workmanship with a quality selection of oven and stove repair parts for your convenience. We can help with:
Oven thermostats
Heating elements
Door gaskets
Gas ignition controls
Fuses
And much more!
Having the right components on hand can mean the difference between getting your oven repairs done or having to order and wait for parts. That's why we do our best to come prepared when dealing with anything from electric oven repair to gas stove repair. After more than three decades of helping local homeowners, we understand the time-sensitive nature of stove and oven repair service. Once we pinpoint the problem's origin, we'll move as quickly as possible to perform the necessary oven repairs and restore your unit to full function.
Fast, Affordable Oven Repair Service
Atlas Appliance Repairs has been catering to the oven and stove repair needs of Philadelphia-area residents for 30+ years. We've made it our mission to be a reliable resource for home cooks, always within easy reach for situations such as an oven not heating or stove burners that won't turn on. In most cases, we can get a technician to your house within a few short hours to carry out your oven repairs promptly and professionally. It's extremely satisfying for us when we can swoop in and save the day with our oven repair expertise, particularly on holidays when you have special menus to prepare.
We're a licensed and insured oven service provider, and we strive to take the hassle out of cooking appliance repairs with our fast arrival times, friendly technicians, and affordable prices. We work on a huge range of brands from LG to KitchenAid and beyond. On top of that, we back up all of our stove and oven repairs with guarantees, and we waive the service call fee on your completed repairs. 
So don't let anything stand in the way of delicious home-cooked meals. For the stove and oven repair service you need now, just pick up the phone and call!
Oven Repair Service
Range Repair
Electric Oven Repair