Washing Machine Repair
It's hard enough staying ahead of the laundry with a fully operational washer. When problems like a washing machine not draining happen out of nowhere, forget it. Just waiting a couple of days to schedule washer repair service can put you way behind. So why hold off on booking a washing machine repair technician? With Atlas Appliance Repairs, you can call us and keep your wait for washer repair help to an absolute minimum. We're here around the clock to address the problems with your broken washing machine. Plus, our customer service is some of the best you'll find in the Philadelphia region. We're serious about bringing real value and results to your home. Get in touch with our washer and dryer repair team today!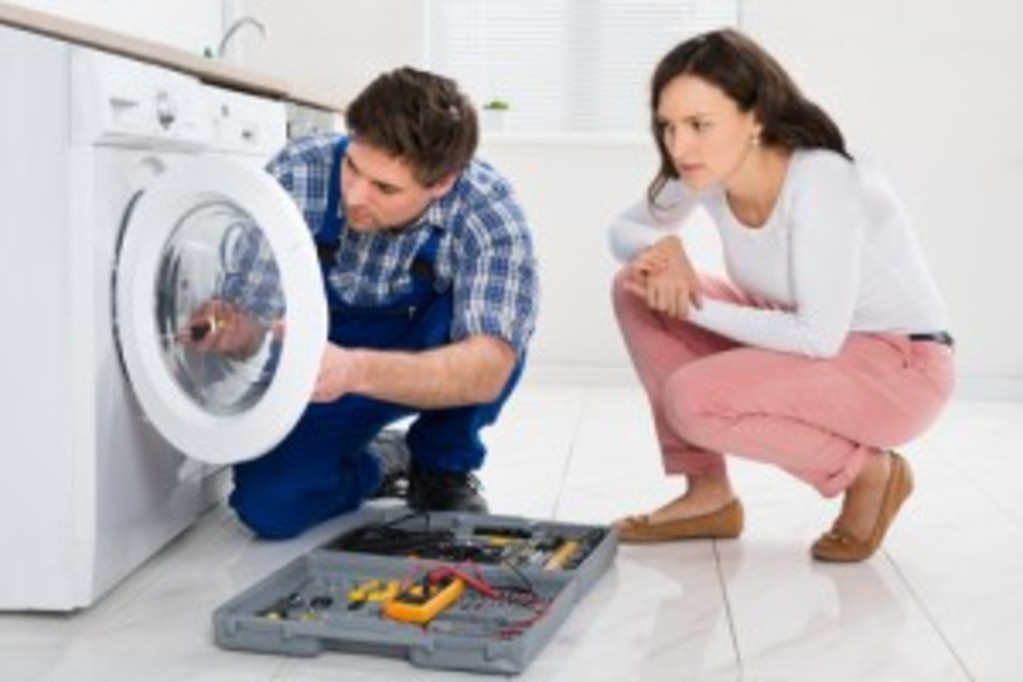 Modern washing machines come with a lot of fancy features, but that doesn't stop them from experiencing occasional breakdowns. If your laundry routine has been hampered by a washer not draining or some other unfortunate mishap, it's probably not as bad as you think. Rather than rush out to shop for a new appliance, let us rush to you to provide impeccable workmanship along with factory replacement parts. Our washer repair specialists are well versed in recognizing damaged components and implementing the proper solution. To speed your service along, we stock our trucks with a full supply of essential washing machine repair parts, including: 
Timers
Water level switches
Temperature switches
Lid switches
Water pumps
Motors
Water inlet valves
Drive belts and pulleys
And more!
Why not extend the life of your existing washer by giving Atlas Appliance Repairs a call? We'll tackle your broken washing machine problems right at the source, aiming to give you secure, long-lasting results. We even guarantee our washing machine repairs; ask about specific details when you call. We've been in the washer repair business for more than three decades, and we're excited to bring that in-depth knowledge to your Philadelphia-area household.
Punctual Washer Repairs
Don't pile on more work for your laundry chores by lugging your stuff to the laundromat or washing items by hand. Night or day, simply call on the licensed and insured technicians at Atlas Appliance Repairs. Wherever you reside in the Philly area, we're pleased to offer you swift, durable solutions to all sorts of washing machine repair problems. We know how much you rely on your washer at home, and we'll work hard to get to you quickly to ensure its long-term performance. You're certain to appreciate our family-friendly rates and considerate customer service as well.
There's no time to lose when it comes to getting your washing machine repairs over and done. Make us your 24-hour solution for home washer repairs! Call now.
Washing Machine Repairs
Washer Repair
Washing Machines Repairs